Daisy
December 14, 2014
Daisy
Are the cigarettes more savory? The jewelry sweeter still?
More mouthwatering than a single rose
a gaze
tea with biscuits
an unselfish smile?
A smile that carries faith in the feeling
of the faith you carry inside,
that infinite renewal of confidence
which you dismiss with
a transparent tilt of your lip
and the careless glare of emerald eyes,
winking away a guard unguarded.
~
Are you choking yet?
Your voice smothered by the frayed fistfuls
Of old money and the
satiny, scintillating lies you tell others but mostly
yourself?
~
Are the pearls any more beautiful?
Bleached and blind is he to mistake your void
for wings;
Your blankness which is too frail,
Too, too brittle
To resist reflecting itself in the noise
That drifts from your tongue.
Because you can't refuse that face,
-as open and soft as a bruise-
can't refuse to sever hand and cheek
car and woman
bullet and gun
cigarette and blast.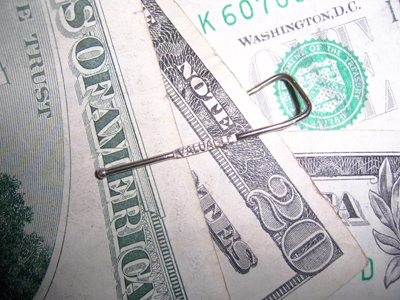 © Valcy E., Stony Point, NY