His Life
December 8, 2014
He tells me:
I don't like this world
I want it
to go away.
I want
the pain to end
He doesn't see
who he touches around him
Who he makes smile.
Who would die
if he did
I want to tell him
that I love him,
but I only say that I care.
What good is caring
if he's no longer there?
Everything dies eventually
but it isn't his time,
nor is it mine
I have to help him
I have to save him
before his life
fades into silence,
and the laugh that I love
ceases to exist
But am I strong enough to help,
if I can't even help myself.
Will he be set adrift
if my efforts fade to mist?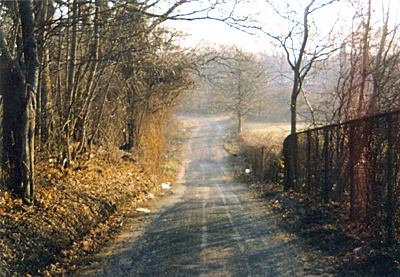 © Cameron C., Milford, CT