Precaution
December 10, 2014
Careful!
Don't move
Don't look their way
Don't do anything that will draw their attention
Fade into the background
Be the nameless, faceless, voiceless character that you've always been
Why bother to make a difference?
Why should you try to make friends and take risks?
Its moot and you'll only end up getting hurt.
People are cruel and they don't care about anyone but themselves
It's best to stay on the sidelines
Never taking a chance
Never doing anything that you think would be fun because it's the unknown
And the unknown is dangerous…..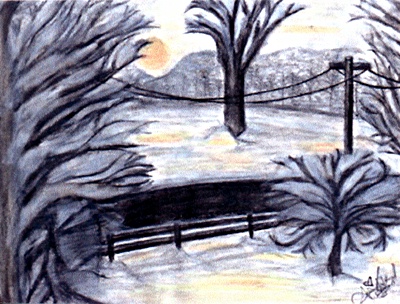 © Amanda W., Nanty Glo, PA