Mother of Darkness
November 26, 2014
Mother of darkness your beloved
Children of the night reach to
Wards your love and
Guild ness
Oh great mother stole pun us
Your very everlasting love on
Your Children of the
Goddess of the
Night
Mother of Darkness you gave us
Life and power, and it is yours
To take back, or up to your
Children to give it back
To our ever loving
Mother of
Night
We all came the Goddess of the night
And to whom we will return too,
When she calls us to come
Back to her open arms
In the Star light
Night
It is because of our mother of darkness
Is why we were made, she is our
Mother, our maker.
Not God, nor
Lucifer, nor
Lilith.
Nor countless others who are believed to be our
Maker, our God is the Mother of the night
Nyx herself who gave us life,
In our darkest hour.
Mother of Darkness, we sing your
Name towards the Heaven's
Prayers towards your
Place in the heavens
Of the Night
Mother of Darkness many of your
Children have lost their paths
And they need your love
And guild ness to
Refine their
Paths.
Mother of Darkness your
Sons and daughters
Your children are
In need of your
Love.
Children of the Goddess of
The Night. Daughter's and
Sons of the Night
Blessed Be.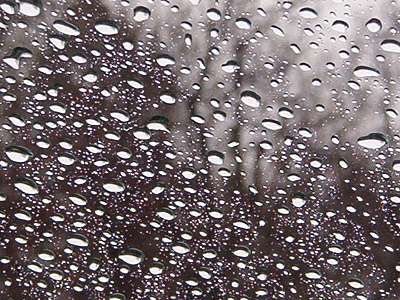 © Terrin C., Humboldt, IA