Always
December 1, 2014
How does it make You feel when You win?
I'd really like to know.
why do You do the things You do?
It honestly isn't My fault that I have
a beating Heart
and You don't.
So why make Me suffer?
What did I ever do to You?

Well I've got something to say,
so listen close.
I'm no longer gonna be Your puppet.
I'm the stronger One,
the Master of Me,
and You know it.
I know You do.
It's the fact that always nags You,
the Flaw in Your plan.

You can send Your fiery darts My way,
that's okay.
The war's already been waged.
And Me? I've chosen My side.
I'm on the winning side.
Because I am a Warrior.
And I am a Skyscraper.
You can try to bring Me down,
but I will always rise again.
Always.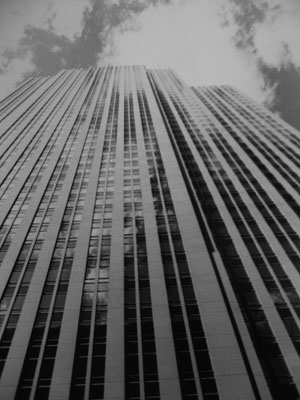 © Aaron B., Eagan, MN