Invisible
November 20, 2014
I see the light shine on your face.
You look down and then you giggle.
I wonder what has made you smile…
"That's for me to know,"
you say.
Okay then.
I hear the chime again.
Then the smile,
and a frenzied tapping.
I can't help but roll my eyes.
And you don't notice—
but I knew you wouldn't.
You look up and pretend to be
engaged in what's around.
But I know why your foot's tapping
impatiently.
Finally another chime,
like funeral bells
I'm watching you,
but I don't think you notice.
How is it,
that the ones who are not present,
have become more present
than the ones who are?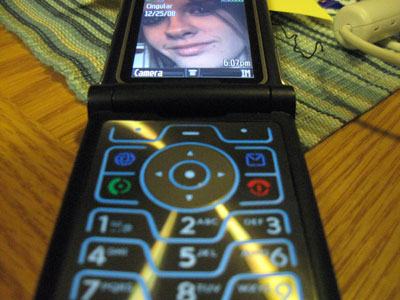 © Adam S., Kingdom City, MO