Homesickness
November 15, 2014
Sleeping the day away.
I don't have the energy to get out of bed.
No reason for me to stay.
Why am I wishing to be dead?
To my lowest I was lead.
And then I went a bit deeper
Feeling desperate.
Seeing crimson red.
Thoughts in my head.
Lies I was fed.
I miss home.
I miss my family.
My friends whom I love.
I lost my dignity.
Living here is just not enough.
For the first time in months,
I finally feel homesickness.
And I regret,
Letting the loneliness
Enter my life so many years ago.
I miss people that care about me.
Their smiles.
Their laughter.
Their hugs,
Their comforting words.
I miss how their presence
Could decimate my sorrows and
Amplify my happiness. 
I miss home.
The one place where I truly belong.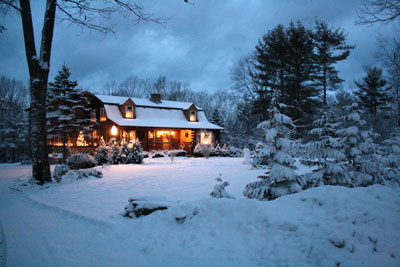 © Paige C., Rutland, MA