Salty tears, Bloody waters
November 3, 2014
As WaVeS wash away wonders,
Huge arguments remain in the sand.
Police arrive scarying me every time.
Drowning deep within.
I am guilty in this dark world,
And always punished, abused.
There is no lost love, because I never had it.
Swimming in my "c"o"l"d" troubles,
Where lifeguards allow me to turn blue.
Jail, as frightening as a shark attack.
The judges are here.
My date with fate has come.
Goodbye World!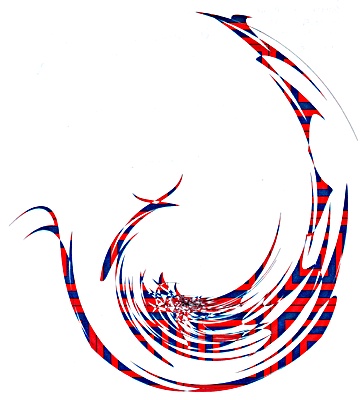 © Brian N., Phoenix, AZ