I Can't Remember
November 2, 2014
I can't remember that day,
The day we fell in love.
It might have been like those people,
The people who start out as friends,
They start out as friends and then one day,
BAM!
You realize you've been in love all this time,
You fell in love with the person you grew up with,
But you didn't know it until that day,
Until that day when he said he loved you.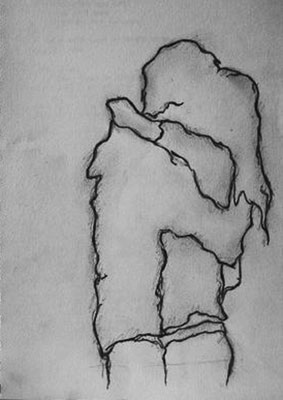 © Nicole B., Newcastle, WA