Comfort of Death
October 29, 2014
Life starts when the curtain is raised and death ends as the curtain closes on the performance
As soon as you are born into this world, your life clock begins to count down
There are some people that are scared of death
Yet some do everything in their mundane power to prevent death coming
It is the final part in everyone's lives and no one can run away
Hiding from the Scythe carried by The Grim Reaper
The Angel of Death,
Death itself
Sadly, death is the final fate that comes to all
No one is immortal, no one can hide and no one can fight it
People can be very sad and heartbroken about a death of someone close
Or to a complete stranger
It is an emotional time for those living that lost someone in the darkness of death.
Other times, people are alright with someone dying.
Some even welcome Death.
Death can be a start of a new life
Or to some it is a continuation of their life.
There are those who believe in rebirth.
Others say that life is only temporary.
So, why do people fear death so much?
Why do people think that death is a horrible monster?
What feelings do you have about death?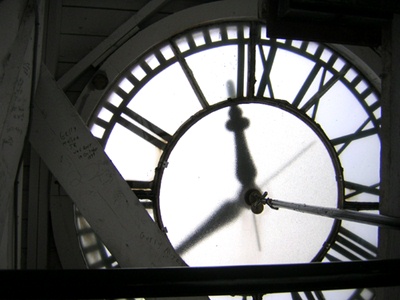 © Tatyana Z., Norwood, MA