I Can Reach The Stars
November 14, 2014
He wants to dream big;
You want him to dream small.
He wants to think large;
You remind him he's not tall.
He wants to reach the stars;
She tells him he'll barely touch the sky.
He smirks and says, "I will!"
She laughs and says, "Let me see you try."
He wants to break out the box,
That they trapped him inside.
He's nervous and frightened;
They too make his dream subside.
Now he's stuck between four walls.
And this is where it gets hectic.
He begins to doubt himself;
Now his future becomes a skeptic.
He is now I.
I is now He.
Together they wonder, what can be.
It's too dark for either one of them to see.
It's dangerous because they have a little bit of doubt.
It's worse with all the negativity around.
No, No,No, consumes their mind.
But they must find that Yes, Yes, Yes, deep inside.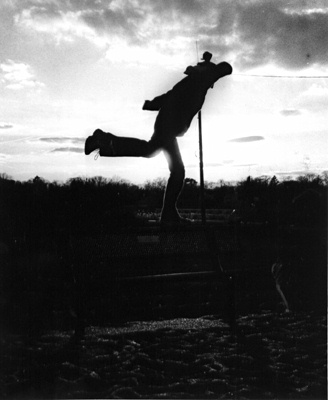 © Jessica H., Marblehead, MA