Depression...
November 14, 2014
How can you break someone down
So much that their very being is crying?
Couldn't you see their pain...
Did you care that they were suffering?
Would it matter that you're the reason their light faded away?
No it doesn't matter...
It doesn't matter at all to you
I don't think you could ever care
Would you?
Would you?
Would it matter?
Though you may see it now
It is far too late for them
The damage is done- too broken to be repaired
No time machine to change the past
So please remember everything
Remember the pain
The tears
The suffering
Remember everything that you caused
And maybe next time will be different...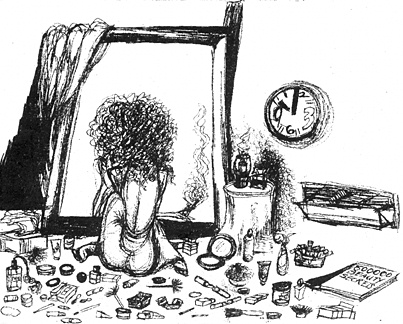 © Asha M., Philadelphia, PA