I'm Alone, I Have No Home
November 13, 2014
In a crowd I am alone,
I walk the streets because I have no home.
On a clear day, I am the storm.
I'm dead inside, so I can never feel warm.
Because I'm the forgotten one.
I'm the outcast.
I'm alone and I have no home.
In the light, I hide in darkness.
I thrive in the night so I never get rest.
Because I'm different, I'm lost at sea.
And I can never be anyone but me.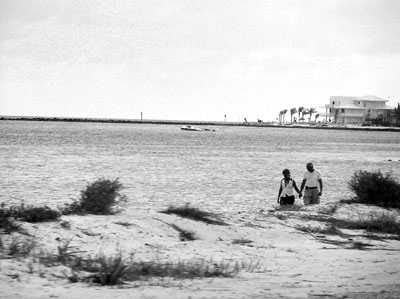 © Edgard B., Coral Springs, FL