Was it Nick?
November 7, 2014
The smell of ginger and fresh pine sting my nose
As I creep around the corner and hear a Ho, Ho, Ho
Rubber boots squeak on the newly glossed floor
I hear a clicking and a clacking as if knocking on the door
A crumpling paper, a laugh so rare,
The thick smell of cookie dough wafts in the air,
The clash of tin from twinkling ornaments.
The house is silent, all breathing is dormant.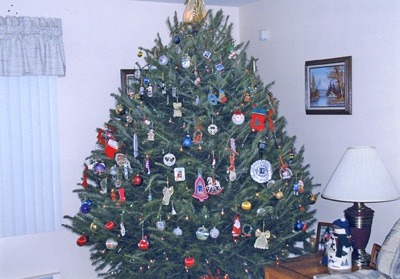 © Brian N., Mildford, CT