the sweet hush
November 6, 2014
Little girl, you've got the
devil's smile settling in your mouth,
his body has made its bed in your throat.
Now the room is quiet
filled with your sadness and grief.
Shaken hands hold the blade still,
unwrapping the tissue of your flesh.
Little girl, hold me tight
I am all that you need to take on this fight.
Razor sharp tongued
broken mirror of glass.
The sweet hush whispers in warm blood
dripping slowly in streams of release.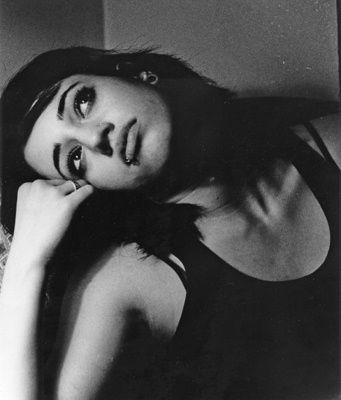 © Jessica B., Bethesda, MD