Where I Will Stay
October 28, 2014
If you seek me,
you'll find me in the shadows,
where the drama can't find me,
and the monsters,
look naught,
I hide in the shadows,
where I hide,
from demon eyes,
those who taunt me,
tease me,
and hurt me.
I hide inside,
Where they call to me,
come outside!
Enjoy the sun,
but I stay hidden,
for the sun,
it burns,
it is too bright,
so I'll stay here
the darkness holding me,
here is where I'll stay.
I'll hide away,
there in my mind,
so no one else can hear,
so no one can hear my cries,
these nail marks in my arm,
they are just a lie,
aren't they?
she wouldn't do that?
what about the bruises on my neck?
are those a lie too?
I hide away in my mind,
a place so safe and warm,
Yes,
that is where i will stay,
hidden away within my mind.
Where I'll stay,
is safe inside,
my mind,
my heart,
so they won't call me crazy,
cant call me crazy.
Within myself,
Is where I will stay.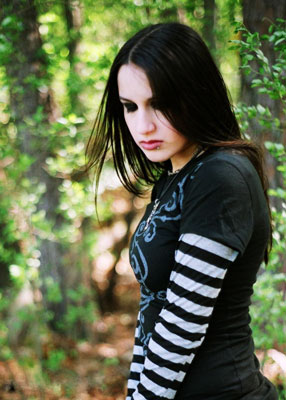 © Rebecca B., Marietta, GA