Pulling Petals, Making Wishes
October 26, 2014
I have emotions,
It can't be helped.
Pain and sorrow,
Are things I've felt.
This life I've lived;
Plagued with missteps,
Regrets,
Memories,
I'm trying to forget,
But I'm not done yet,
Gotta reset,
Pay debt,
Drip sweat,
No fret,
No threat,
It's far from over.
It's gonna be a new day.
Room filled with butane.
Broken shackles and chains,
It rains,
Then stains,
Conscious regained,
Arcane,
Restrained,
Blood veins,
Chest pain,
Maintained,
Sanity
Obtained,
I've finally found you.
Sitting in the warm sunshine.
Smiling cause I can finally call you mine.
But still feeling confined.
Mind still not aligned.
Hanging by cheap thread and twine,
Land mines,
Blood lines,
Devine
Plus signs,
Story
Refined.
I'm scared because all I want to do is love you,
But I don't know how.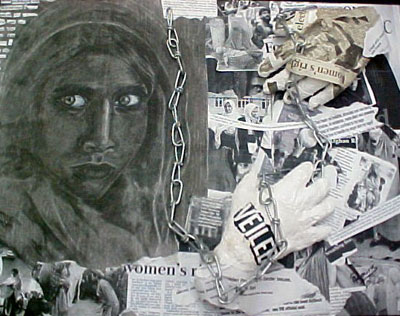 © Poornima P., Cutchogue, NY