Final Performance... Warn out!
October 23, 2014
Feeling alone too tired to try.
Ready to give up, on insensitive world.
Although children and animals entice me to stay
They bring back tears I've tried to hide.
My furious fiery anger sits in.
Love is dead like leaves on snow.
Deep, desirous, depression fights its way in.
Every enemy's eager words hurt my heavy head.
I'm just a puppet,
As the world pulls my splitting strings.
Fear, fly me Far, Far, away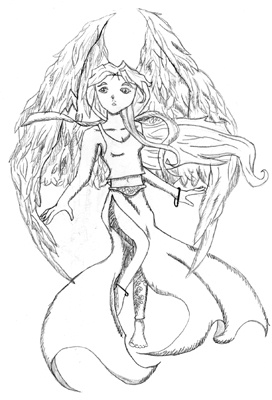 © Kellie D., Lafayette, LA