Levels of Grief
October 24, 2014
   I got a 39 on my Pre-Cal quiz,
my French teacher's dad past.
She broke down,
I stared at my math teacher downcast.
I sat at my desk,
hidden grade in hand.
   The movie had orphans,
I wonder if their kind is grand.
   I acted like a blind person,
I guided a blind mimic.
It was a lesson,
just a gimmick.
   My mom survived cancer,
another's came back.
Only ten years left,
before the attack.
   My brother is sick,
   My teacher's dad unsafe.
   The blind are in the dark,
   The inevitable waif.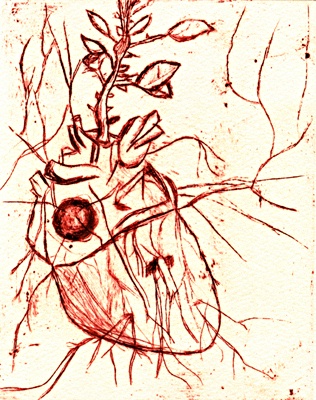 © Elaine S., Phoenix, AZ