Wishing For Him
October 21, 2014
He holds part of my heart,
yet does not know it,
he's a sweet fellow,
he who sits there,
i wish i could tell him,
how i feel,
he's like a brother,
but more to me,
but it'd be useless,
wouldn't it?
to tell him this,
since he's leaving in June,
He's a guy who understands,
he does not judge,
he understands poetry,
just like me,
and yet,
would he understand if i were to tell him?
yes,
i believe he would,
but he'd probably just apologize and leave,
leave me standing there hurt and sad,
So I won't tell him,
I'm just hiding,
within my writing,
He listens to these writings,
i know it,
But, I wish i could tell him the truth...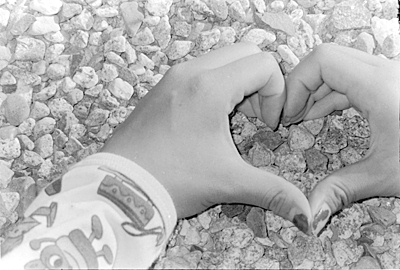 © Caitlin T., Marblehead, MA