People in hiding
October 21, 2014
hold my head.
what are we all but pretenders,
living underground lives
like rats in hidding.
hidding from what?
the judgmenets,
the bulits called words 
and the pain called silenece
like the creatures in the shells
of the turtles..is that what we are?
creautrues hiding in fear made shells.
who dare come out.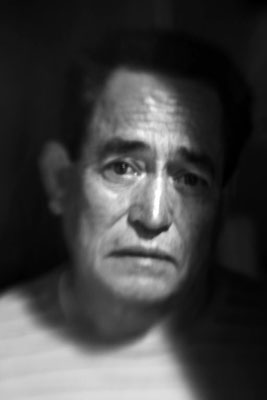 © Adam P., Goleta, CA