With Love,
October 20, 2014
His lies drop from between his eyes,
dribble onto the awaiting pavement.
They are stained red,
to match his hands.
His face is a kaleidoscope of gemstones,
shining and glimmering,
but forever a blurry mess of color.
He turns around and around and around.
Somehow, he goes nowhere.
If you twist long enough,
the only place you can go,
is to hell.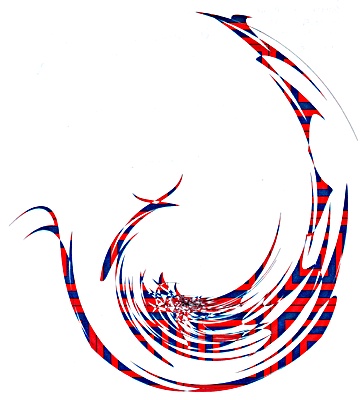 © Brian N., Phoenix, AZ