If Only
October 17, 2014
Calvin
loving and sweet,
I mourn you.
Your soft fur
touches my nose
for the last time.
If only the car
hadn't hit you.
I want you to curl up
at my feet.
I miss your meow
and purr
as I rub your head.
I loved watching you protect
the small kittens from the owl
tried to take them.
If only
you could come back
to me.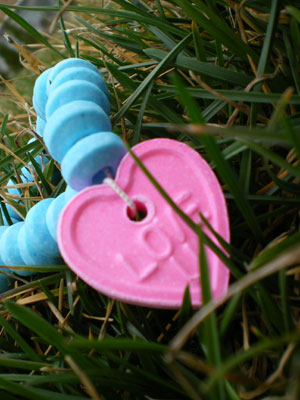 © Jennae P., Kennewick, WA