Sponge and Skillet
October 19, 2014
He was an old, flat cast-iron skillet,
Caked with rust from three-year old
Fried grayling, trout, and pike.
Burned and battered, oil-covered,
He was a greaser,
She, a soft, light sponge.
They worried about complexions,
She was a sunny yellow,
And he, a tarnished brown.
They worried about their sizes,
When together he drowned her out.
"I can fix him!" She would yell,
Her porous sides, dish soap, detergent coated.
"You can't, this rust, it won't come off!"
He always shot her down.
Yet somehow this bubbling romance,
Between this skillet and this sponge,
It worked, because for him
She would abandon the cleaner life.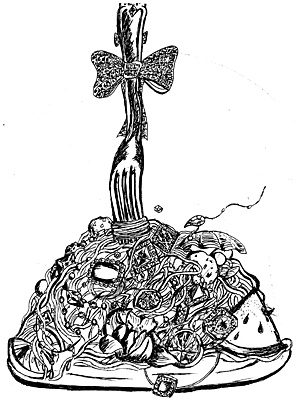 © Jane L., Syosset, NY