The Beginning
MAG
October 14, 2014
The scent of salt
overtakes me.
The water washes
around my ankles.
A wave breaks the surface
in the distance.
As it crashes on the rocks,
the water rises around my ankles,
then recedes back into the ocean.
I remember the way
I splashed in the waves
and built sandcastles.
Now I stand here
and wonder, when I am here
again, will I see it
the same way?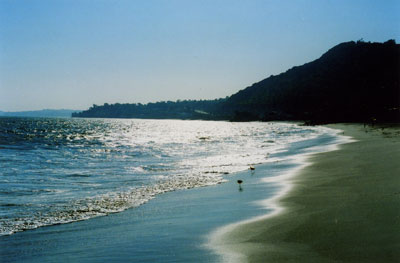 © Adam L., Washington, DC