Wooden Eyes
MAG
October 8, 2014
Through these eyes, I will watch and
be there
Even I'm not in the flesh. My eyes will never leave
You and never blink. No matter what
happens,
My eyes are always watching over you.
Even though my eyes are made from wood
And my feathers may be wood, they will
Still carry me to where and when
Ever you may need me – in
Mind and voice and soul.
My body may be wood; it will
Follow you where you may be
I will follow
As fast as my wooden body
Will allow me to,
With, also, my wooden
Wings, glide me to you.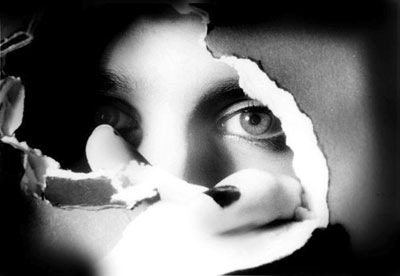 © Tabatha B., Peoria, IL