The Monster
October 10, 2014
Every night,
I sit in fright,
the dark,
it closes in,
the monster calls,
but I refuse,
to slip back to the arms,
of the monster,
its the thing,
that makes me,
who I am today,
the monster sits,
upon the shelf
above my head,
he whispers to me,
just a little,
just a bit,
come on,
just give in.
no,
I say,
not again,
I won't do it,
I won't listen,
but his voice is lilting,
a sweet melody against my mind,
I close my eyes against the throbbing pain,
and wish it'd go away,
maybe he's right,
a little won't hurt…
But then,
won't I be weak,
if I give in?
my body gives a violent shake,
I'm cold,
so cold,
the monster says,
he'll warm me,
but no,
I won't do it,
not again.
I'll let him sit there,
forever,
if he wishes,
but I won't give in,
I won't let him dance with me again,
He is evil,
unforgiving,
he takes control,
and won't let go,
but I will try,
try to escape,
from the clutches,
of the monster.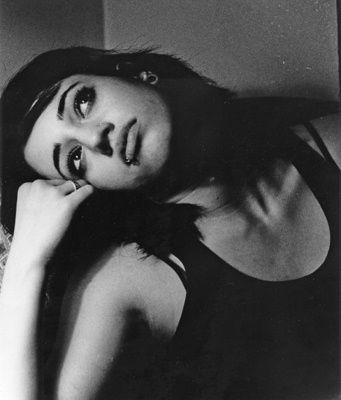 © Jessica B., Bethesda, MD