Love betrays you.
October 1, 2014
Why do you treat me
like I don't exist
You committed the act
all the lies that you hissed
I have known you
for over 13 years
you helped to bring me up
And wiped away my tears
I might have been horrible
and I might have been bad
but I did love you
and the family we had
Is she really worth more
than your children, your family
She might be young and pretty
And i'm sure your money is too.
This is not a plea
We deserve more than your w****.
From now on, you don't exist, but I do.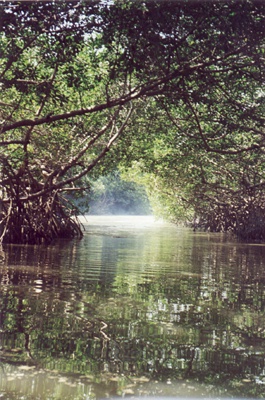 © Olivia O., Chicago, IL