scarlet secrets
September 23, 2014
deep into scarlet,
a state of survival.
I sunk into the rivers
that bled into smiles
upon my withering wrists.
A carving of Talley marks
on the covering of
my arms
bleeding open to
shooting stars.
The sharp touch of a
dulling blade
lays bare and inviting with
all of this madness.
Mutilation trims pain off
layer by layer
like a much needed haircut
a need for a silent survival,
the scarlet secrets
spin like old records
that could never annoy.
When all else fails,
a slice of skin mends the
pain deep within.
The gentle slice
transformed into red rage,
flaming.
Torment from her
mouth poured all over me in
a cold, chilling freeze.
And finally
there is the release
of pooling blood
and I can now 
                          Breathe.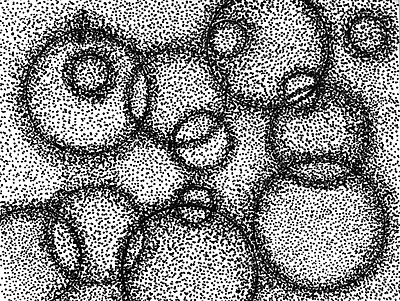 © Nasiha M., Huntsville, AL