Pleas(e)
September 14, 2014
Letting the labels, that labor to lure you away from the luster that shines like the luminous, living light of the sun from soul, lead you to look at me through limited lenses likely lessening the long list of likenesses between you and I.
Allowing aforementioned flaws that have been assessed, ameliorated, and alleviated, that appear on your application avert your attention from the abilities I possess and the acknowledgements I have attained through actions aligned with amiable attitudes and acriptions to the affection of all, is an abomonation and sows seeds of apparent apathy in me. 
Please proceed to take the perspective of the proper courtesies of prosecutors of true perpetrators of pain, for the perverted pleasure, which place no judgment and presume all innocent until proven otherwise. 
Please, hear my pleas. 
Thank you.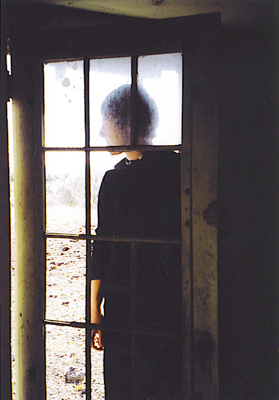 © Lindsay S., Billings, MT