My Friend
September 18, 2014
The strands of her hair have
stolen the golden fist of the sun,
while returning a light to my decrepit life.
She who walked into my life
while the customers I used to call
friends kept walking past with dirt in
their eyes.
Showing me that I was just
a second hand store they would never
dare to shop at.
In the pictures painted
each inch supplies sparkling quirk
from cheek to cheek.
lyrical arms, a welcoming home.
There is a glow
one of which that knows
how to break my layers
see with unguarded eyes,
her blue eyes are like x-rays
able to see the hidden truth in the
lie when I say that "I'm fine"
believe me when I say
I've been tearing myself apart
looking for my old self again.
The oxford dictionary defines friend as A person attached to another by feelings of affection or personal regard.

The day has turned to night without a word spoken. My battle has bruised me to the bone.
I've been led down this path of destruction and displeasure,
to walk down the roads that have been paved with pain.
I came to you with a heavy heart, worlds apart.
With strength weakened,
my screams became silenced.
My friend, In the void of night, I reach for you.
With the touch I am back to life.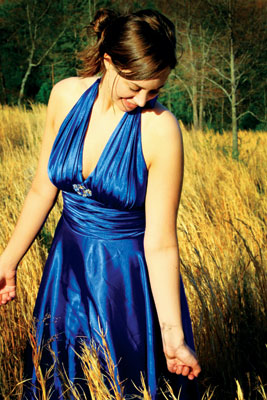 © Michelle B., Blairsville, GA