Color Me
September 18, 2014
Color me yellow,
a pretty little sundress,
shining in the sun,
sitting next to you
laughing at some stupid joke you made.
Color me Yellow,
like the sun that shone on that perfect day.
Color me green,
emerald leaves,
that danced above us,
on our very first date,
color me Green,
Like your Jade eyes,
Color me blue,
the icy shock,
of the river water,
the summer sun dancing on the waves,
reflecting in my eyes,
like blue sapphires,
Color me Blue,
like the fireworks exploding above us.
Color me black,
that midnight,
our first fight,
thought i'd lose you,
then you said you'd never leave,
color me Black,
that night with no moon.
Color me Pink,
That little rose
a sign of your love
a little slip of paper,
that said i love you.
Color me Pink,
our love grown stronger.
Color me red,
a little box,
with a small red ribbon
containing a little red ruby,
on a delicate chain,
Color me red,
Forever is said.
Color me orange,
pumpkin marshmallows,
and horror movies,
that october night
Color me Orange,
like those Halloween memories.
Color me gray,
for that sudden downpour,
the one that drove us under that special willow,
the rain,
though cold,
kept us together,
warm and comforting,
Color me Gray,
like those colors in the sky that day.
Color me silver
for that time,
under that willow tree,
you got down on one knee,
and asked,
"will you marry me?"
color me Silver,
like the color glinting off that ring.
Color me White,
for that time i walked down the aisle,
our mama's cried,
and your eyes shined like stars
color me White
as till death do us part,
was said.
Color me Purple,
like the lilacs that surround our house,
our daughter and son,
running and playing in the yard.
the lilacs smell
like a blanket in the air,
as we watched over over children.
Color me Purple,
like the lilacs we planted…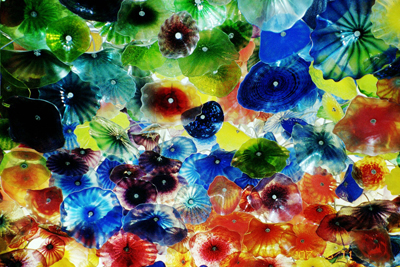 © Shawn P., Las Cruces, NM