disappearing blood
August 30, 2014


To disappear is to


1. Cease to be visible; 


to cease to exist or be in use. 


To depart from


oneself leaving remains of 


the body in a pile of ashes 


spread across the Atlantic.


Recordings of words 


    repeating     and 


repeating and repeating,


this echo of smoke sparkles 


like a newborn starlight  


   stolen from the deep coal sky.


Numbers are standards left 


heavily on my caving shoulders,


struck my angry fists. 


To reappear is to 


1. Come into sight or view;


to appear again,


to come back             and 


    return to the lost.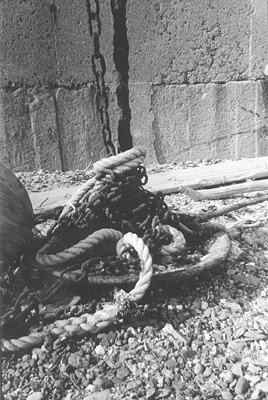 © Jeanette M., Phoenix, AZ