Just a Thought
August 24, 2014
Just a thought?
I think not;
It's the beginning,
The prologue,
To action and progress.
Just a thought?
We've forgot
That a thought can take shape,
Can take wing and fly
And soar above the clouds
Or dive into the murkiest depths,
Seeking, always seeking,
Endlessly,
Relentlessly,
The Truth.
If a thought were just a thought,
All would be for naught --
All the good that's been done,
All the battles that have been won,
All the pain that's been overcome --
It would all disappear.
All would be stolen
And broken
And ruined beyond repair.
So, just a thought?
Not just,
For a thought is a promise,
A sacred vow.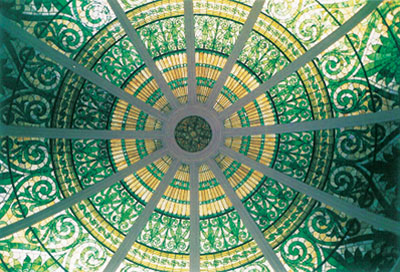 © Kathleen O., Jim Thorpe, PA