Ode to a Hot Shower
August 27, 2014
O glorious shower of hot water,
I bequeath all my woes to your cleansing care:
a week of camping's layer of sweat,
the dusty film of airplane cabin dryness,
the coating of tiredness at each day's end.
You never fail to rinse my cares away.
Drop by steaming, vigorous drop,
grit is dislodged from every pore.
Steam is soft through my sinuses as
pitter-patter on my skull sedates my thoughts. 
Afterwards, my skin sings with lingering heat.
My hair springs from my scalp, light and cloudy.
Clean, I am ready to endure the grime of the day.
O divine shower, those who belittle your virtues
have never been bereft of your embrace.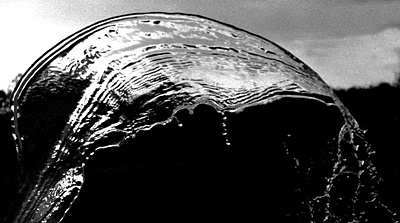 © Kellie S., New London, NH