emergency room
July 16, 2014
No matter how many times you drive to the emergency room,
it never becomes routine.
The ward
Stripped me of my clothing
locked it in the back room with any source of sanity
the tiled floor is

green like the grinch

contamination of a sane brain
I poured the bottle of pills into my perishing palms
painted smiles and hospital gowns,
a explosion of a man was planted with land mines in his toes
the violent temper sped through glossy hallways
lugging the disheveled baggage.

The boy sat near on the plastic chair with greasy head of hair
the words escaped from his choking lips
"fresh cuts"
a lifeless nod to erase the words that pierced my wasted skin.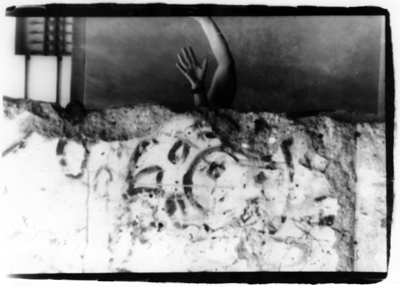 © Yara K., Bethesda, MD