How I Feel Somedays.~
July 20, 2014
Leave me alone,
I want to "go" anyways,
I don't know why people waste their time,
I'll just leave them behind,
They'll forget about me,
About everything,
So just leave now,
And stop breaking my heart,
And making me cry.
Oh how I hate crying.
Why can't I leave..?
My heart is breaking,
Tears are shedding,
Blood is spilling,
Can't I stop it?
Why can't I stop it?
I wan't to end my misery,
But how?
I keep coming back,
It's to hard,
If I were to end it all,
Please, End it by your own hand,
I'm too weak.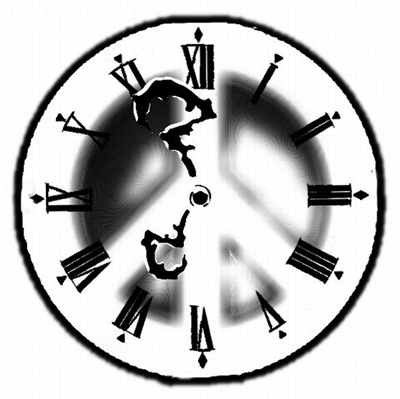 © Joseph S., San Anselmo, CA