some people are Lucky
July 14, 2014
Some people are born lucky.
With intelligence, and good looks.
With athletic ability beyond compare.
And are outstanding at whatever they do.

They are the lucky ones.
They get what they want, when they want it.
They are picture perfect.
They are the people we look up to,
the people we want to be.

We strive for their attention.
wishing to have even a small fraction
of their perfect lives.

We, are just lucky to be born.
Struggling for "good enough".
reading books about perfect lives.
We are the stupid ones,
the annoying ones
and the ugly ones.
Never really on top.
Always second place.
Wishing we could start our lives over.
Dying,
and hoping
to be born
lucky.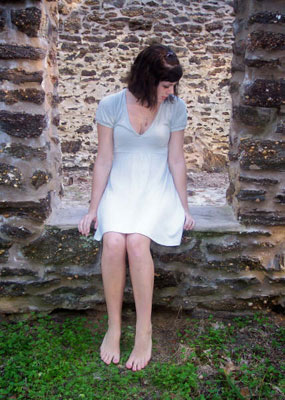 © Katie S., Vineland, NJ