I'm Gone
July 14, 2014
All of my memories are gone.
The old stuffed cat that use to sit on your brown chair,
is now with my old clothes in the attic.
The old dream catcher and "little bird with river orchids"
picture are all rotting, like my life, in the garbage.
The wooden giraffes and glass eggs are at the old flea market.
The books you read and the poems I wrote,
are sitting in my yellow stained box under the sink.
The scrapbooks and pictures of us are with my matches,
and the flowers you grew
are placed
where you lie.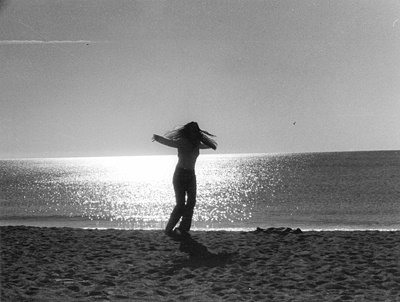 © Denise A., Marblehead, MA