You Should Know
July 11, 2014
What happens when all the stars burn out, and the moon runs away to hide?

What did you expect me to do when the water pulled me deeper, and instead of sinking I was drowning?

Who was I suppose to go to when everyone who I thought would stay leaves, and the ones I loved most turned their backs to me?

Where was I to go when the world was against me, and every door was closed?

What was I suppose to do when I was alone and confused?

Why don't you understand why I turned out like this?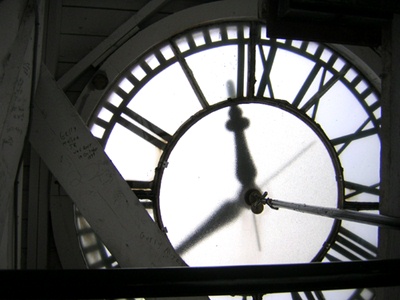 © Tatyana Z., Norwood, MA