sockets
July 10, 2014
In the doctors office,
she sits cross legged
in the floral dress
that sweeps down to her feet.
Long Sleeves of denim
hide the forest of
scars on her arms.
The doctor speaks
in a whisper
as if she is revealing
a marvelous secret,
the gray of her hair
matches the walls of
this room, tiled
with eggshells.
This girl tries to
climb out of her
skin to run
away from the
whirlwind of
her own thoughts.
She digs her black
tinted nails into her
flesh.
Questions are
asked and left
in silence of runners
squeaking down the
narrow hallway
in a haze of discomfort
she begins crying
with painful tears
rolling down her chin,
the brown of her
eyes had completely left
leaving her
with sockets of coal.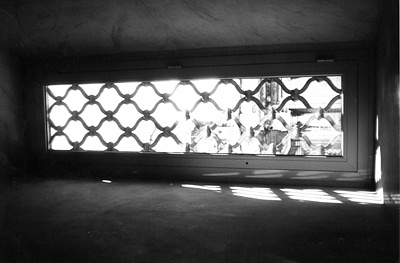 © Jimmy F., Glendale, AZ