How Do I?
July 6, 2014
How can people say what I'm not?
I only say what I feel,
I know that it always isn't the kindest
Or nicest.

People say that you should say what you feel,
Not to LIE about them,
But when I do I hurt people even when I don't mean to.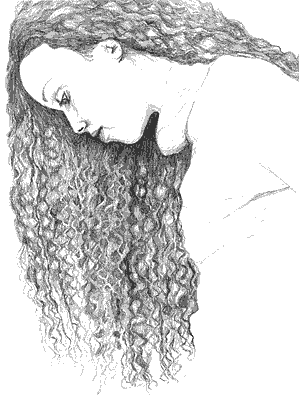 © Andrea S., Oakhurst, CA