Immortal
July 5, 2014
Over the river a hen calls to her chick,
I don't know where they are going,
But I know how they will end.
It's the same way everyone else ends,
Death.

I think scientists aren't really trying to create immortality,
I think they are just saying they are to toy with our minds,
To make us think death shouldn't cross our minds,
To make us think we won't ever have to grieve over a loved one anymore.

But what would they do once the Earth becomes over run?
Kill us of one by one?
Send us off into the depths of space?

If only I were immortal.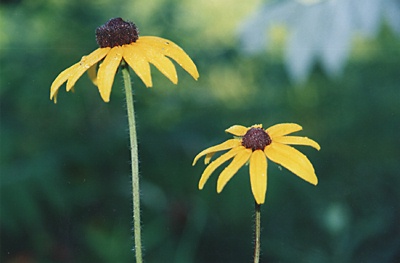 © Allison S., Eau Claire, WI