Extraordinary
June 30, 2014
I walk through my door,
It is midnight and everyone seems to be sleeping.
I know that people think that vampires are fake,
But I believe they are real,
Because I am one.

I stalk the streets at night,
And sleep during the day.
I haven't seen a single ray of the sun in a century,
Unless it's in a picture or movie.
For normal people they'd be dead.
But I'm not ordinary,
I'm what people call,
Extraordinary.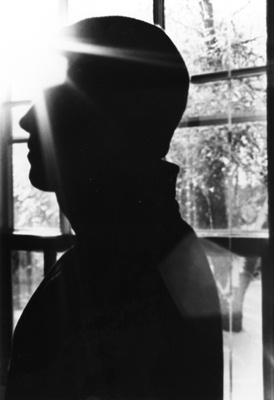 © Megan M., Rives Jct., MI