Our Human Face
June 18, 2014
That cape and mask won't make you a hero,
Minus yourself, you'll end up a zero.
Calling her fat won't make you thin,
You fight to survive, but you'll never win
Having blond hair, doesn't mean that you're dumb
Constant abuse, makes me feel numb.
Reading books doesn't make me a nerd,
I silently suffer, not saying a word.
Being disabled doesn't make you a freak,
You're all the same, but you claim you're "unique."
And when it's all over, apologies are a waste,
Because all monsters hide behind our human face.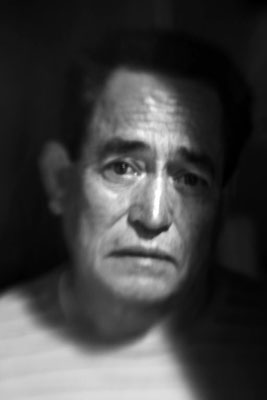 © Adam P., Goleta, CA