Life?
June 17, 2014
Life is a frost frozen field. Difficult to sprint
in, but easy to trudge your way through.

It's like the walk of an Ostrich.
Incompetent of flying, adept of creating its path.

Life is as calm as the ocean, putting us to sleep
or as rapid as a machine gun, pushing us to discover.

It Keeps on ticking, never coming to a halt, never
waiting for anyone. Those behind remain behind.

Life is Dora The Explorer giving us three paths to choose
from.None crystal clear, all left for us to explore.

It's the criss cross chocolate pie. A blend of
saccharine, bitter and bitter sweet chocolate.

Life is the never ending battle between love and
hatred, whose winner is determined by your perspective.

It's a stack of wet clay waiting to be moulded.
Waiting to shine originality and courage.

Life is it's own universe, a spontaneous journey for us
to live. An unexpected roller coaster of seasons.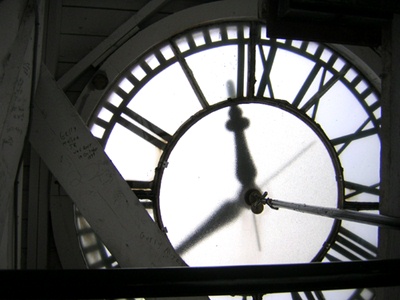 © Tatyana Z., Norwood, MA