The Art of Want
June 10, 2014
The art of want
isn't hard to master,
it's fairly easy.
All of us are born
wanting and wishing
infact we are born with
the intent of want.

Wanting is an illusion, you see.
We think it fills up
the void in our heart
(the empty space waiting to
be filled with granted wants),
but it leaves it deeper
and empty like a vacuum.

Want is a thunder storm
flowing with the false notion of happiness
earned from materialistic wants.
Calm at first -
like the sound of water
flowing downstream,
then erupting like a volcano,
leaving every single being nearby
to burn into ashes in their
own pool of self pity.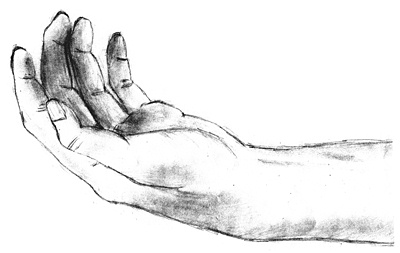 © Shana G., Cross Plains, WI