Who I am
June 2, 2014
I am a robin in a flock of doves,
unique in my own way.

I am an off key piano,
I'm not perfect.

I am the truth,
I'm not here to please you.

I am the northern star,
I'll be there for you if you lose you way.

I am a bull,
I charge when I see red.

I am a tattoo,
I'll stick around forever if you want me.

I am a rose,
I'm beautiful but I have thorns.

This is who I am,
Who I will always be.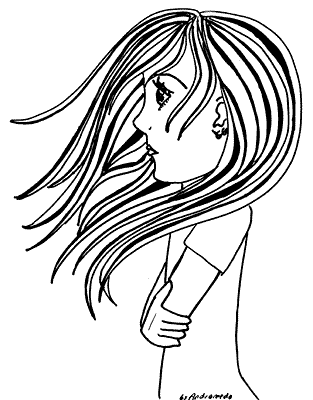 © Andromeda M., Milford, CT