Still, We Rise
May 30, 2014
You many think we've already risen
To heights vast beyond the skies
You may think there's nowhere to go,
But still, from dust, we rise

Does our progress make you question
Whether or not there is space
For further renovations in the
Equality of our race?

Like all of mankind
We strive towards the greatest prize
Just like the thirsty sun above,
Still, we rise.

Do you think because you whipped us.
And covered it with lies,
And since your conscious has been washed,
That you've assuaged all severed ties?

Does our perseverance strike you?
Please think about it now
'Cause we built this nation with you
And received no credit somehow.

You may cap as at two thousand
You may preach against our size
You may try to clip our eagle's wings
But, still, like heat, we rise

Does our demeanor escape you?
We know you beg for us to fit
Inside the lucid stereotypes
You've tried to place us in.

But,

From the ruins of deception's snare
We rise
Up from the white man's sinister lair
We rise
We're a minority wave, stained brown
Against the sand and shore we pound and pound.

Today, still studded with terror and fear
We rise
Towards the sunlight that is strikingly clear
We rise
From the shoulders of those who went before
We are Maya's vision and so much more.
We rise.
We rise.
We rise.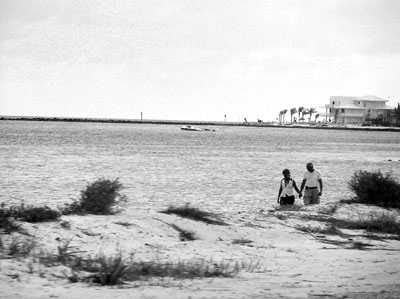 © Edgard B., Coral Springs, FL