Can Love.
May 28, 2014
Can love be ignorance?
Instead of kindness
and hugs
instead of kisses.
Can love be quiet?
Instead of loud
And glances
Instead of stares.
Can love be two hands?
completely entwined
instead of entwining
our bodies.
Can love be rush filled?
Instead of steady
And cold
Instead of heated.
Can love be happy tears?
Instead of heartbreak
And blushed cheeks
Instead of comfort.
Can love be just full of
You and me?
And hold on forever and ever.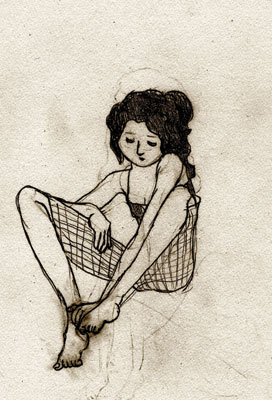 © Samantha W., Albany, NY